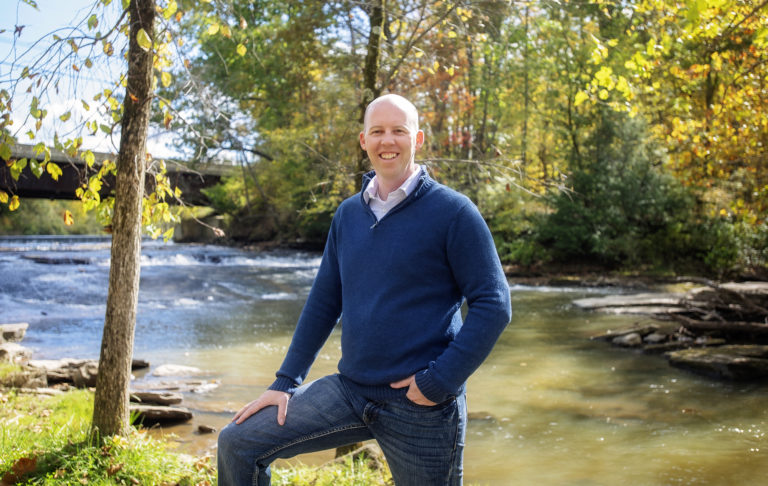 Pastor Steve joined our church in July of 2010. He is a 2006 graduate of Westminster College with a bachelors degree in Religion and Christian Tradition. He received his Masters of Divinity from Pittsburgh Theological Seminary in 2009. Steve completed his doctorate in congregational transformation at Gordon-Conwell Theological Seminary in 2017.
 
Steve and his wife, Laura, married in 2011. They have 4 young sons, JD, Colt, and twins Levi and Deacon. Steve says, "It has been a blessing to see what God has been up to at MPC. We're just excited to be a part of it."
 
If he isn't working or playing with his sons, you can find Pastor Steve on the golf course, running, or chasing his goal of seeing all 30 major league baseball teams play in their home stadium.