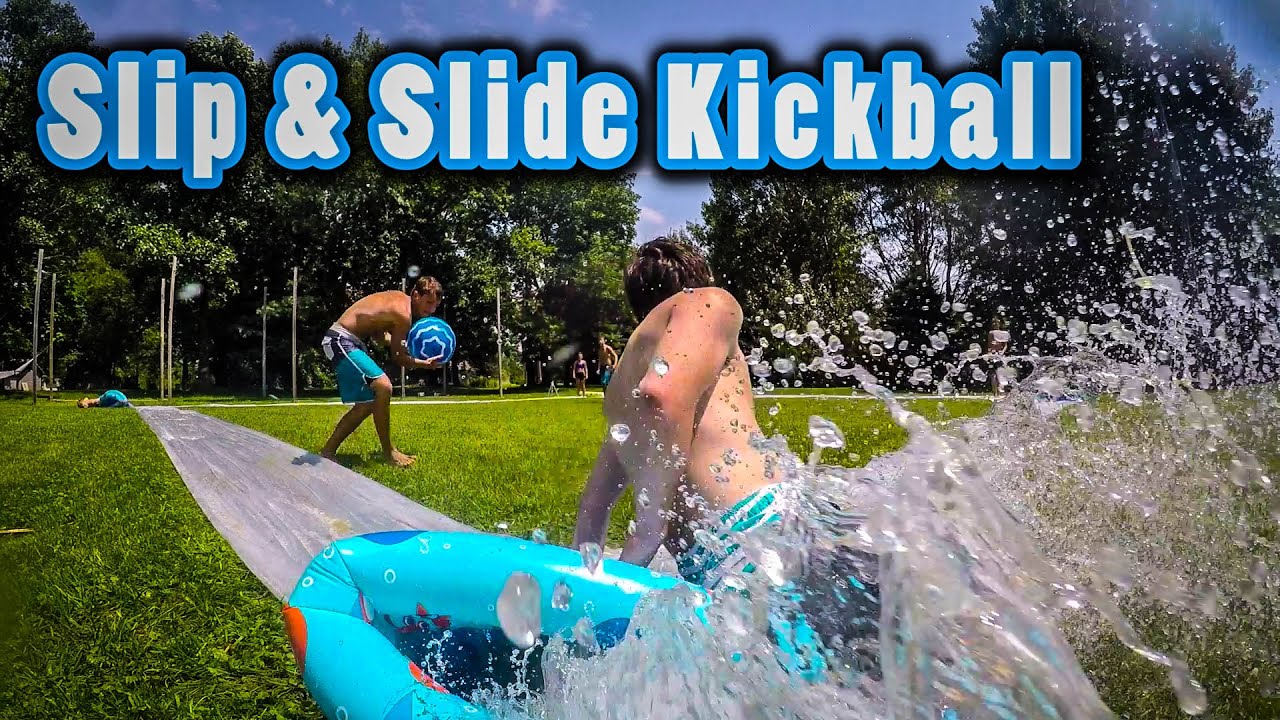 CLUB 35 EVENT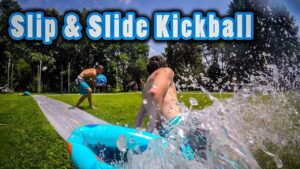 CLUB 35 EVENT! 
May 21st 12:00 PM – 2:00 PM
Picnic lunch and slip'n slide kickball event! (weather permitting)
kids are encouraged to bring their swim suits to church along with some old clothing to wear overtop to prevent grass burns!
NO COST! Come and enjoy the fun!