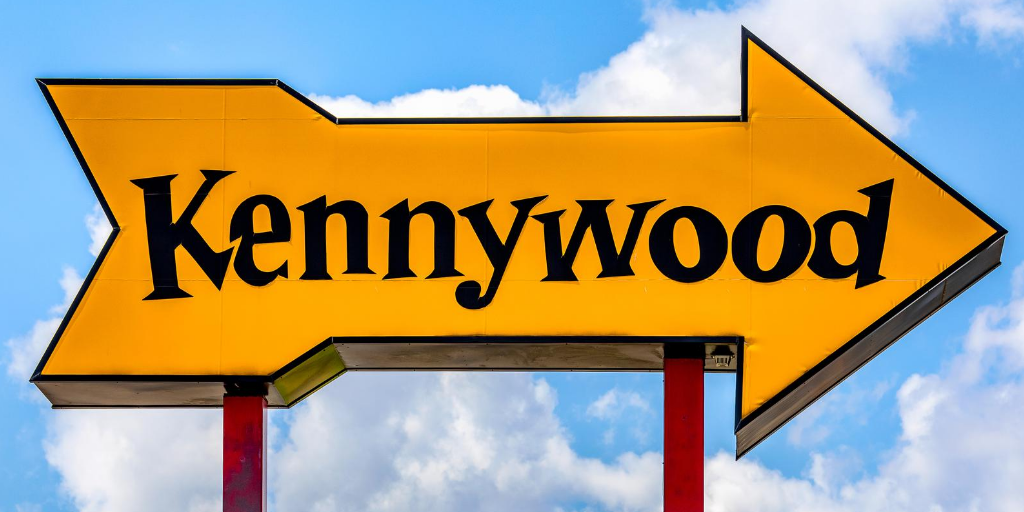 Kennywood Family Day!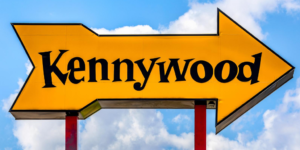 Meridian Presbyterian Kennywood Day!
Discounted tickets (group rate) and we will have a pavillion rented for our church to meet at for lunch! Come on out for a day of rides and church family fun!
Cost per person is $35.00 a person!
Contact the church office if you are interested!