WELCOME TO MERIDIAN PRESBYTERIAN YOUTH GROUP
Youth Day at the Lake
The youth group spent a day at Moraine State Park! Fishing, boating, swimming, and a picnic!
Mission Trip 2022
Western Kentucky Tornado Relief! We built a wheelchair ramp for Nancy, a resident whose son could not visit her in her home as he is could not get up her steps.
Who can go wrong with Ice Cream?
Our youth group enjoys cooling off in the summer with ice cream!
Go Karts!
While on the mission trip our youth got to have fun too!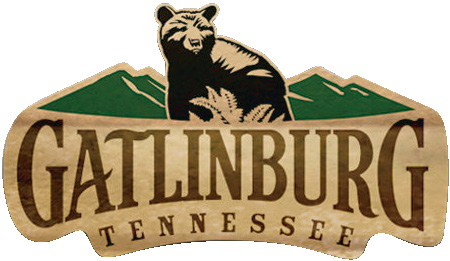 Youth Mission Trip 2023! Save the Dates! June 17th - 24th
Location: Gatlinburg Tennessee! Sign Up in January 2023!