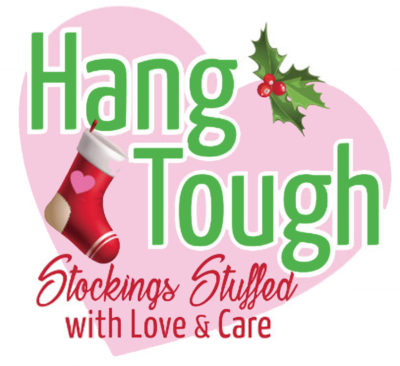 Youth Group New Series!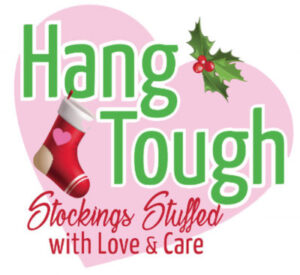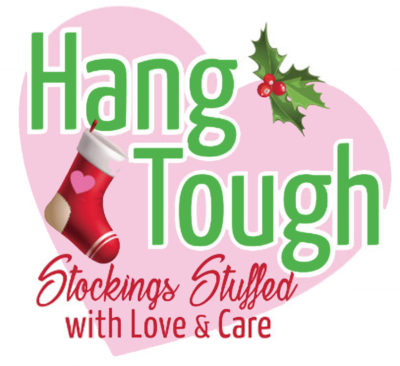 Youth Group Meeting!  6:30 – 8:00 PM
Shopping for Hang Tough Stockings this week!   This was a postponed event from October 2nd. Please bring a donation of $20 to help us fill stockings for radiation and chemotherapy patients.  They will receive these stockings during the Christmas season to help encourage them during their treatments.